Rich Decibels presents the inaugural Bleep Labs workshop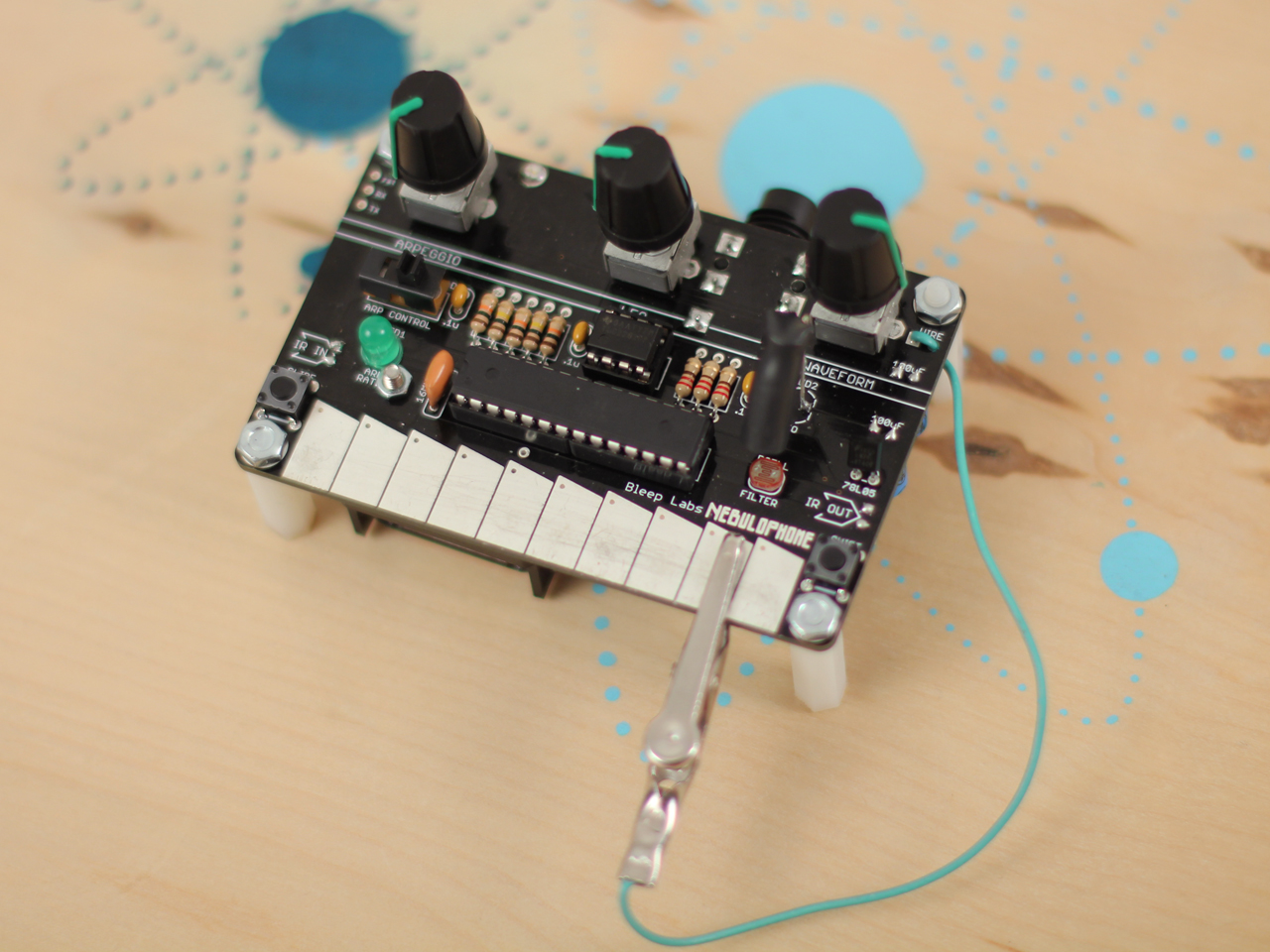 I'm currently seeking expressions of interest for a series of hands-on audio electronics workshops. Update: due to more than 50 people getting in touch (thanks people!) the classes are now full steam ahead. Read on for booking information.
I've teamed up with US outfit Bleep Labs to bring you two very cool projects: the Nebulophone and PicoPaso.
The workshops are starting in September and will be held at my new workspace in the Digital Fabrication Council HQ in Wellington. Tools, parts, and instruction will be provided – no experience necessary. Cost is $50+b.f. for the PicoPaso project and $90+b.f. for the Nebulophone. That's less than what it would cost to purchase a finished Nebulophone, and you get a class thrown in for free!
The PicoPaso is a quick build, so the class will only take an hour or two. The Nebulophone is a bit bigger so you're looking at 2-3 hours.
The booking system is now online: go here to book for the Nebulophone class and here for PicoPaso.
Any questions, hit me up in the comments or email me richdecibels@gmail.com